Meet the Team at Colarusso Family Chiropractic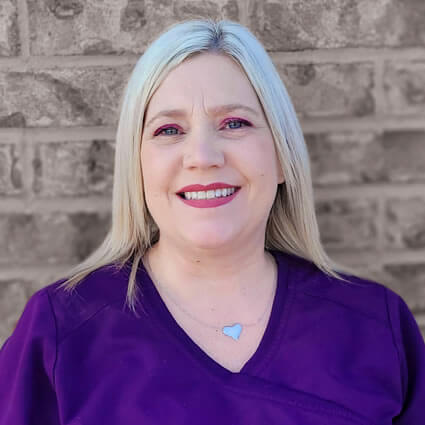 Office manager
Hi, I'm Courtney, the office manager. I am here to help enhance your healthcare experience at Colarusso Family Chiropractic. From helping with day to day needs of scheduling your appointments, to helping you file your healthcare claims with your insurance company. I am personable, friendly and bring tremendous attributes to our office. I love working with people and am determined to provide all patients with the best possible help that I can. I enjoy camping and traveling with my family, singing to the radio, the color PINK, chocolate, and shopping for shoes and purses to add to my collection.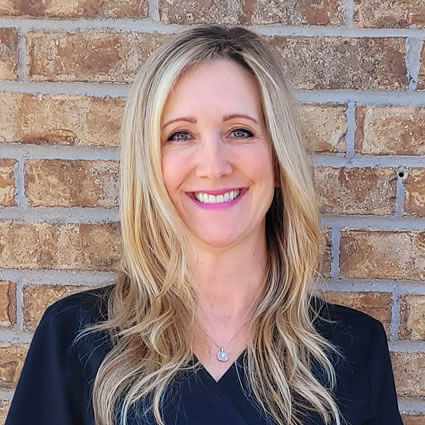 Therapy assistant
Hi, I'm Amy. As a therapy assistant, |'m here to assist you with your therapy needs. Please don't hesitate to let me know how I can help you have a better experience in our office. Born and raised in Cottonwood Heights, Utah, I'm a Ute fan at heart! I also love the New York Yankees – courtesy of my New Jersey born hubby, Dr. Colarusso. I enjoy living in Utah – It's a gorgeous place to explore and play! I also enjoy traveling and spending time with my family.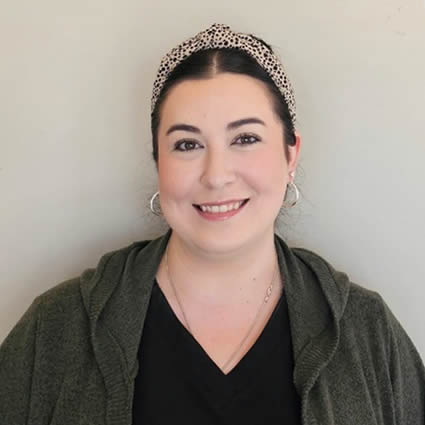 Therapy Assistant
Hello, my name is Elisia and I am a therapy assistant here at Colarusso Family Chiropractic. I really enjoy working with our patients and getting to know all of you on a more personal level. My life outside of work consists of snuggling up with my dog, discovering new restaurants and finding a good tv show watch with my husband. At Colarusso Family Chiropractic, I'm here to help you with any of your therapeutic needs.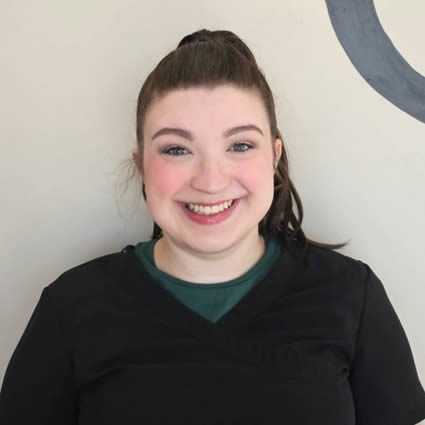 Therapy Assistant
Hi I'm Karlee, the AM therapy assistant. When I'm not working you can find me on stage or working in my local theatre. I love reading, traveling, and doing anything outside. Please let me know anything I can do to make your experience here more enjoyable.
---
Meet The Team at Colarusso Family Chiropractic | (801) 878-3645