About Colarusso Family Chiropractic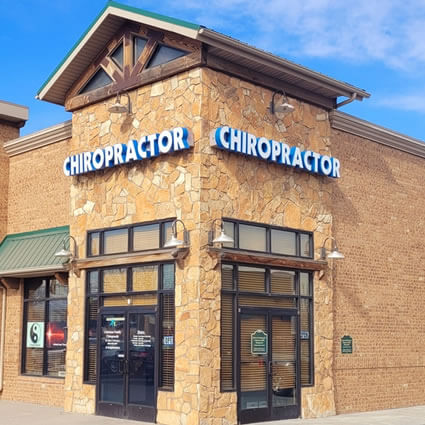 Serving the Riverton community since 2007, we treat everyone who visits our office like a member of our family. Several generations have received expert, natural health care in our clinic, and the tradition continues.
Unlike conventional medicine, focused on treating current symptoms, Colarusso Family Chiropractic helps improve your health, reducing the risk of pain and illness occurring in the first place. Knowing most people would rather be healthy and avoid illness is one of the main reasons for the growth of our wellness center.
Our Mission
Our mission is to provide solutions for your problems and enable you to reach your health goals. People have learned the benefit in having an alternative to traditional medicine. Especially one that helps them achieve and maintain optimal health.
A Hands-on Approach
We're a whole health wellness center. Whatever your problem, come in and let's see if we can help you naturally. It might be issues like children's earaches, migraines for years, or knee problems which you've been told need surgery.
Everything in the body is connected through the nervous system. Our approach is holistic—we don't merely fix one thing or treat individual symptoms. We take the time to find the root of your pain and correct it.
Try our non-invasive, conservative approach to better health. Many complaints, issues and problems can be handled with chiropractic care. It doesn't matter what it is, we'll do our best to help you. And if we can't, we can get you the help you need elsewhere.
Safe and Effective for All
No matter your age, our services may benefit you. Whether you're a serious athlete or a weekend warrior, we can address your injury and get you back in the game. Moms, we can help restore the energy you need to keep up with the kids. And we can help your children thrive and exceed expectations.
Ready to Book?
Give chiropractic a chance. The natural care at Colarusso Family Chiropractic could make a difference in your life. Contact our office today.
---
About Colarusso Family Chiropractic | (801) 878-3645