Acupuncture at Colarusso Family Chiropractic
When pain is persistent, finding relief that lasts is what you want and need. Acupuncture is a natural and holistic solution with no unpleasant side effects; that's a winning proposition! Acupuncture is a drug-free way to reduce pain and address many other issues.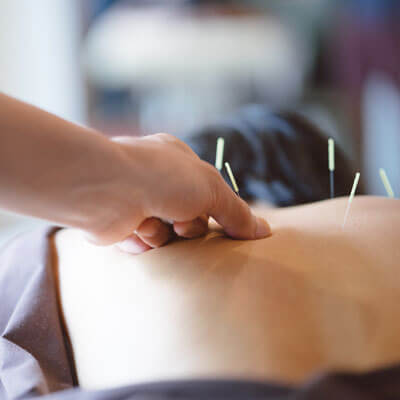 How Does It Work?
Acupuncture is a centuries-old system of healing. One of the medical arts originating in China, thin needles are used to release stress in the affected area. At Colarusso Family Chiropractic, we may use electrical stimulation on the needles. This allows the energy to penetrate deeper into the problem area for a greater effect. Laser acupuncture is available for those who prefer no needles.
Trauma diminishes blood flow, so the body is unable to maintain good health. Acupuncture promotes blood flow throughout the body. Circulating blood delivers oxygen, nutrients, immunity boosts, hormones, anti-inflammatories and more to the cells that need it.
NEW PATIENTS

What to Expect
Acupuncture uses many acupressure points to effectively stimulate the nervous system and produce the desired effect. Patients are asked to wear loose, comfortable clothing to allow access to these areas.
We also advise you to abstain from eating four hours before your appointment, and to refrain from strenuous activity for at least two hours after. This increases the effectiveness of your treatment.
Using thin, hair-like needles, Dr. C places them at specific points to stimulate the nervous system and release stress in the affected area. Now, the body is able to communicate with the brain, which sends signals to the muscles and spine, allowing the body's natural healing abilities to kick in.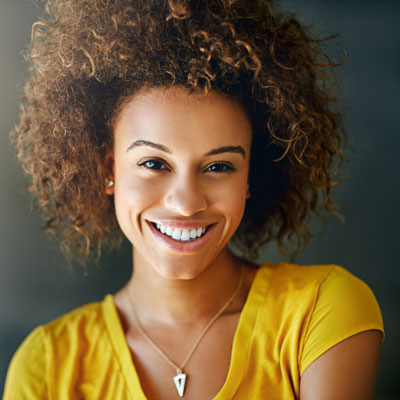 What Are Some Benefits?
Acupuncture can do the following:
Relieve stress
Alleviate headaches
Reduce scar tissue
Decrease inflammation
Address digestive issues
Increase energy
Improve sleep
And so much more!
Used in conjunction with chiropractic care, patients get better results faster.
Find Out More Today
Acupuncture is one of the therapies used to reduce your pain and suffering. Our goal is to always provide you with compassionate, quality health care and get you on the road to better health. Contact us today to book your appointment; we're here to help you!
---
Acupuncture Riverton UT | (801) 878-3645