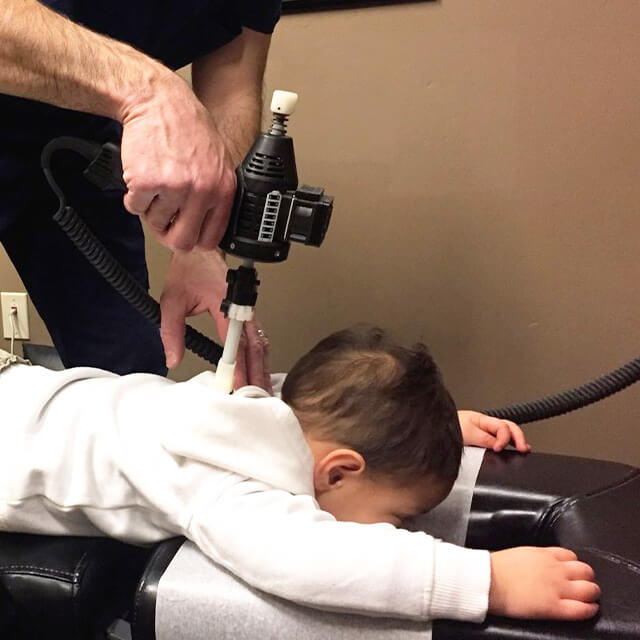 Quality Chiropractic Care and More
There's no cookie-cutter approach at Colarusso Family Chiropractic. We work to get to the root of your problem and design a plan unique to your situation. We adjust with intent, focused on what we're going to be doing for you, and apply the appropriate treatment. Reducing your pain and getting you back as close to 100% as possible is our goal.
Chiropractic care is our main service. Our whole-health approach to wellness includes other services to assist our patients and expedite care. Included are acupuncture, cold laser therapy, orthotics, nutritional counseling, physical therapy, spinal and postural screenings, corrective exercises, and more.